Korean DJ, singer-songwriter, producer, SHAUN and a Thai actor/singer-songwriter Jeff Satur join forces on a news ingle "Steal The Show", releasing on February 23rd, 6:00PM KST.
A fierce soundscape over an alternative rock tune encapsulates a tempting dare to a nameless toxic figure as it goes : "Cause you're the star that never glows, I want you to steal the show". The track presents Jeff Satur kicking off with a soft and enchanting vocals, followed by SHAUN's dignified voice, inviting listeners into an unique experience.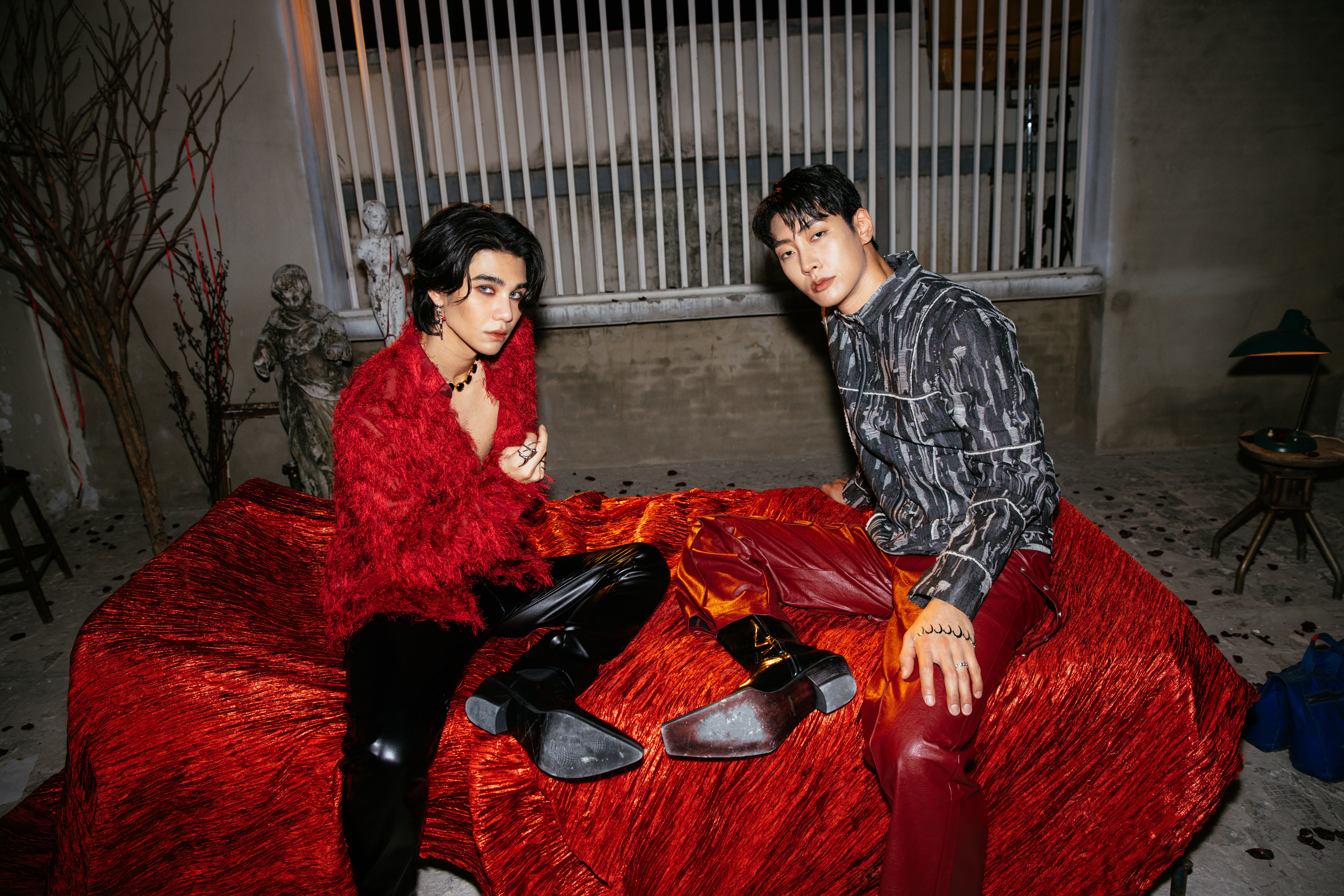 The music video that is inspired by Kahlil Gibran's poem "Reason and Passion" portrays the battle between "Reason" (SHAUN) and "Passion" (Jeff Satur). The tension between the two characters amounts to the point of a breakdown, representing the inner struggle, and culminates in a scene where both are painted in gold. 'Steal The Show' is out now worldwide on all platforms.