It keeps getting hotter, and we're not just talking about the weather.
Our artist of the month NCT DREAM turned up the heat and turned on the charm in their MTV Asia Spotlight feature.
From the "bibimbap" dance to a member's love for cilantro and who's most likely to take charge at a barbecue, we uncovered even more things to love about 7DREAM. Here's a quick recap:
At the top of our list (of course), is their MTV-exclusive "Hot Sauce" performance. Red-hot biker outfits, fiery dance moves and heart-melting winks – the boys definitely got us fired up.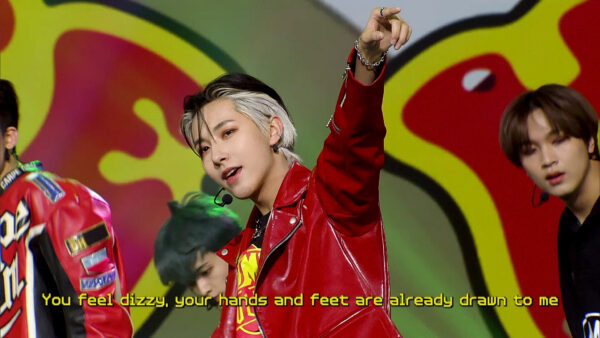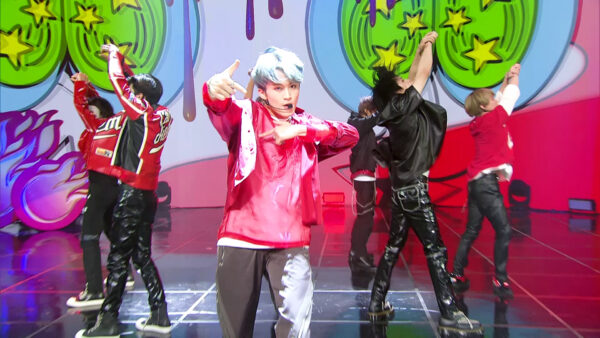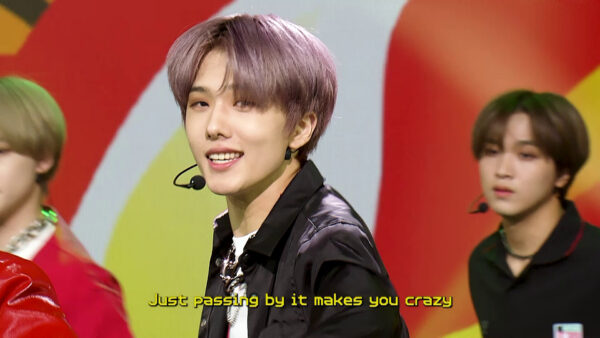 To quote the song, "얼마든지 더 바래 바래 babe (Ask for more as much as you want babe)" – NCTzens asked for more and 7DREAM answered. While JAEMIN loves cilantro, does he actually like spicy food? Who has the highest spice tolerance? We round off the month's spotlight on NCT DREAM with MTV Asks, where they answer 10 of NCTzens' burning questions.
Now, it's time for NCTzens to answer questions instead! Two superfans compete in a rapid-fire quiz on all things NCT in Ultimate Stan – can you do better than them?
P.S. Subs available in Bahasa, Tagalog, Thai and more!
That's not all! In case you missed it, get your fill of NCT DREAM in these MTV-exclusive interview videos.
We quote JENO's iconic line: "Bon appétit, now that's right".
From bickering over who has the best signature (and the best imitation of it) to who's in charge of the grill when they barbecue, NCT DREAM revealed all in a chaotic "Who's Most Likely To" game.
What would NCT tell their pre-debut selves?
CHENLE would tell himself to hold off on the midnight snacks and MARK would choose to not change his hair color as much. Find out the rest of their answers and more in their interview.